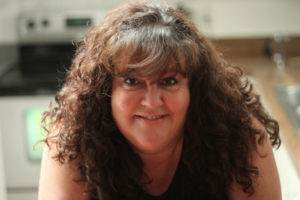 Hi there! I'm Christine.  I believe in soulful living, honoring our spirit, exploring our universe, and creating a life filled with love, honor and abundance.  I believe that every experience is an opportunity to make the world a little more lovely.
I've been a spiritual seeker since I was in my early teens and after raising my children, I've been focusing on passions that took a back seat.  I purchased my first tarot deck in 1981 or so and after some stops and starts, I've finally found my way into a practice that I'm comfortable with.  I don't subscribe to any one tradition and I enjoy learning about new paths and practices.
If you'd like a reading, please feel free to peruse my offerings, or send me a message at the bottom of this page.
My muggle job is web development/social media and if you'd like to talk to me about that, feel free to head on over to Christine Leiser Consulting where I can help you with your tech needs –
[contact-form subject='Interest in a Reading'][contact-field label='Name' type='name' required='1'/][contact-field label='Email' type='email' required='1'/][contact-field label='Phone Number' type='text'/][contact-field label='How May I Help You? ' type='textarea' required='1'/][/contact-form]